Hurricane Season 2016: (June 1- November 30th)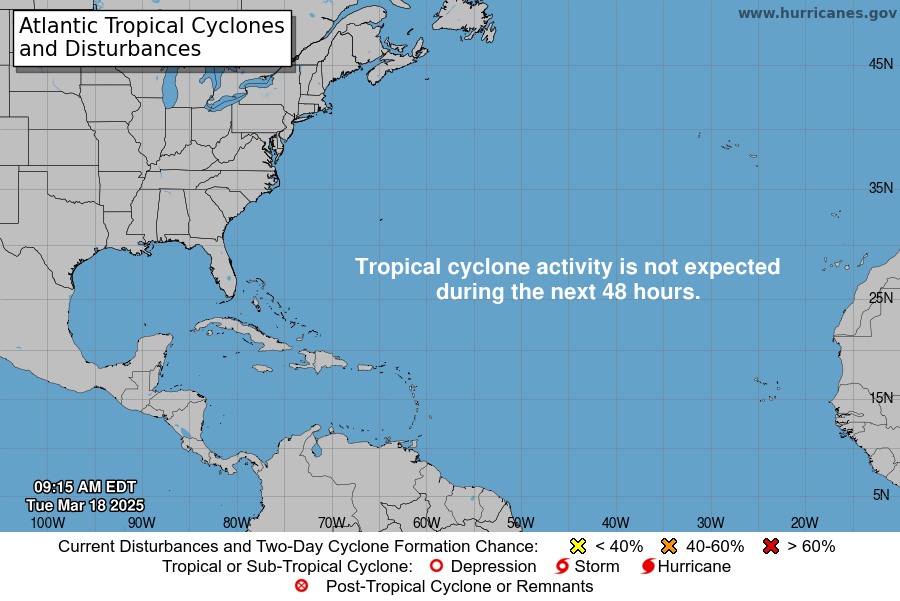 Hurricane Preparation Tips
Creating your hurricane plan:
Re-Entry passes for Hurricane Evacuation are available at the Police Department Monday to Friday, 8am to 5pm. Bring proof of residency
Determine where you are evacuating to.(Suggested evacuations close to St. Augustine Beach)
Inventory your home's possessions and review your insurance policy.
Assess your home for vulnerable areas, doors, windows, garage door, landscaping.
Make arrangements to store your boat, RV, jet ski.
Plan what actions you need to take if your home sustains damage when you return.
Items to Consider:
Flashlights
Charcoal or Gas Grill
Portable Radio
Extra Batteries
First Aid Kit
Tool Kit
Heavy Duty Work Gloves
Duct Tape
Take with you items:
Medications
Copies of your insurance policies
Pets needs including photo, rabies certificate, current license and pet food
Contact numbers
Valuables
Cash (credit/debit cards may not be un-usable)
Cell phone chargers
Infant needs for young children
Other Helpful Links: